United States Day Registry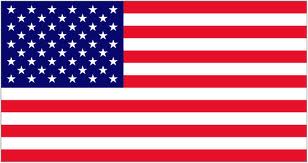 December 28, 2014 has
been dedicated to:
Hiram & Stacey Bundy
Looking For Friends & Family?
Hiram & Stacey Bundy's 1st Anniversary
Date : December 28, 2014
Owner : Hiram & Stacey Bundy
Purchased By : Hiram Bundy
Why This Day Is Important :
It is our 1st wedding anniversary with my love of my life!

We were blessed to have wonderful weather on our wedding day, while having snow leading up, and after our special day. Our family love our wedding, reception, and raved about the weather.

It was cold and raining, going to and returning from our honeymoon to the Bahamas. Of course, we had a wonderful time on the beaches, and sight-seeing.

Now, we are marking another milestone with expecting our first child, due a few days after our anniversary.

I love my wife, Stacey, as she is my lighthouse! I am blessed to have met my wife, and have her for the rest of our time.