United States Day Registry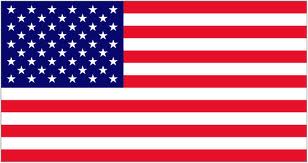 July 18, 1991 has
been dedicated to:
David L. Piccoli, II
Looking For Friends & Family?
Smart Management, Inc.
Date : July 18, 1991
Owner : David L. Piccoli, II
Purchased By : Smart Management
Why This Day Is Important :
On this day, Smart Management, Inc. was founded.

SMART Management, Inc. celebrates 20 Years! The company exemplifies an entrepreneurial spirit, commitment to performance excellence, and dedication to a Customer 1st Culture. Based in Providence, Rhode Island's capital city, SMART has been a catalyst for economic development creating an upscale corporate office and over 45 high-paying software, management, and 3rd party billing positions.

Built on relationships, SMART started as a family business 20 years ago and is proud to have extended that feeling of family to our customers.