United States Day Registry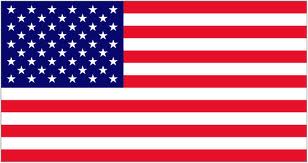 May 22, 2014 has
been dedicated to:
David & Amanda Bearden
Looking For Friends & Family?
David And Amanda Bearden's Wedding Day
Date : May 22, 2014
Owner : David & Amanda Bearden
Purchased By : David Bearden
Why This Day Is Important :
This day is important to me(David) because one year ago today, I married not only my wife but also my best friend! I love you Amanda! Your the best wife in the world!! I will love you always and forever!!