United States Day Registry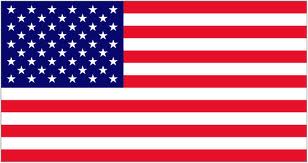 May 16, 2013 has
been dedicated to:
Tyffany & Donald Williams Jr.
Looking For Friends & Family?
Tyffany & Donald Williams Jr.'s Wedding Day
Date : May 16, 2013
Owner : Tyffany & Donald Williams Jr.
Purchased By : Tyffany Williams
Why This Day Is Important :
Relationships are not easy. Letting go of your past, dropping your guard and showing someone who you truly are is a risk. It takes a special man to not only fully commit himself to his woman, but also to her child as if he were his own.

On May 16, 2013, in the presence of our families, we exchanged vows and committed the rest of our lives to one another. Our "we" become three! God has truly blessed me with a wonderful man who has continuously encouraged me to chase my dreams and fight for the things that I believe in. He is a loving father, a wonderful husband, and a godly leader, and I am truly blessed to call him mine.