Texas State Registry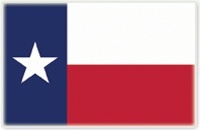 July 01, 2016 has
been dedicated to:
Mary & Steve
Looking For Friends & Family?
Mary and Steve's Anniversary
Date : July 01, 2016
Owner : Mary & Steve
Purchased By : Steven Kapcoe
Why This Day Is Important :
This day is the day we both said "till death do us part." and we have been through so much but are still together. It is amazing she puts up with all my faults and is still here.
Now Playing -