Texas State Registry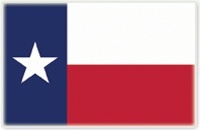 March 05, 1947 has
been dedicated to:
Paul Harriss
Looking For Friends & Family?
The Birthday of Linda Kay Ross Harriss
Date : March 05, 1947
Owner : Paul Harriss
Purchased By : Jessica Neel
Why This Day Is Important :
One of the most beautiful souls was taken on October 29, 2013. I bought this day for my Poppy as it is her birthday and she was the love of his life. They would have been married for 50 years on July 3, 2014.