Tennessee State Registry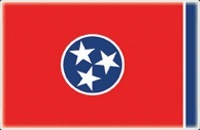 July 27, 2013 has
been dedicated to:
Aaron & Shaelina
Looking For Friends & Family?
Aaron and Shaelina's One Year Anniversary
Date : July 27, 2013
Owner : Aaron & Shaelina
Purchased By : Shaelina Geib
Why This Day Is Important :
This is the day I met my best friend. Aaron is the love of my life, and I can not wait to grow old with him. He has brought me through so much, and because of Aaron I am a stronger woman. I love you Aaron Holsapple.