New York State Registry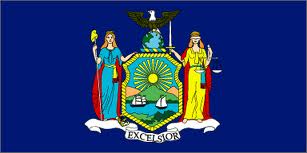 October 02, 2015 has
been dedicated to:
Jose&Geri Ortiz
Looking For Friends & Family?
Jose & Geri Ortiz's Wedding Anniversary
Date : October 02, 2015
Owner : Jose&Geri Ortiz
Purchased By : Irene Ortiz
Why This Day Is Important :
Because 45 years ago on this day my parents became man and wife and their relationship sets an example with "old school love" values.. My father Jose put dog poop in my mother Geri's shoes when they were little and he's been giving her "sh#t" ever since... Through thick and thin they have a love I could only hope for...
Now Playing -