Maryland State Registry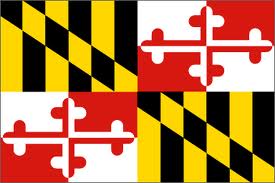 November 22, 2014 has
been dedicated to:
Nathan & Lyndsay Diedrich
Looking For Friends & Family?
LYNDSAY AND NATHAN
Date : November 22, 2014
Owner : Nathan & Lyndsay Diedrich
Purchased By : Nathan Diedrich
Why This Day Is Important :
On this day, 2013, We made our love official. Lyndsay asked Nathan to date her. Of course he said yes! This will become a famous day and a meaningful day at that. The future that started on this day will be full of joy and happiness for these two love birds.