Maryland State Registry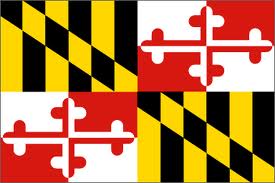 October 11, 2014 has
been dedicated to:
Harold & Gwynne Mills
Looking For Friends & Family?
Our Wedding Day
Date : October 11, 2014
Owner : Harold & Gwynne Mills
Purchased By : Gwynne Mills
Why This Day Is Important :
This was the Day I married my Best Friend. Harold has brought me so much Joy and Happiness since we first met in Feb 2014. My life and my world are now complete since meeting the Most Wonderful Man in the World. He has shown me how to love again. I am Grateful for all that he does and will ever do to provide for me. He is the reason I smile everyday.
Now Playing -