Maine State Registry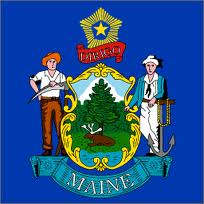 August 09, 2015 has
been dedicated to:
Justin & Nicole Thomas
Looking For Friends & Family?
Justin and Nicole's Wedding Day
Date : August 09, 2015
Owner : Justin & Nicole Thomas
Purchased By : Chris & Suzie Baker
Why This Day Is Important :
This day is important to me because Nicole is the nicest, most giving, and loving person I have ever met. I am truly honored to call her my best friend. Life doesn't always happen the way you picture it growing up. Everyone wants that special someone to laugh with, dine with, cry with, and spend the rest of their life with. Nicole has found her special someone and I am very very happy for her.