Louisiana State Registry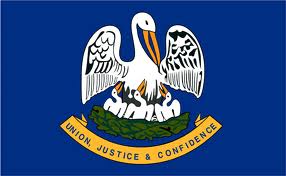 Looking For Friends & Family?
Example Profile
Date : November 01, 2007
Owner : John & Sara Long
Purchased By : Brad & Lynda Long
Why This Day Is Important :
MyDayRegistry is a unique online registry that allows you to dedicate and register a specific day to recognize a special person or event in your life. It's a great way to let family and friends know how much they mean to you and makes for a creative and thoughtful gift that lasts a lifetime!

When you dedicate a day to yourself or a loved one, you receive a beautifully framed certificate as proof of registration and ownership. You also receive an online profile that can be personalized with important details about your special day, along with music, photos, and video for family and friends to see.

With three affordable packages to choose from, you can register your day by state or country, or stake your claim in the exclusive Worldwide Registry. Every owner's exclusive title and ownership rights are recorded in the official International Day Registry database-the only registry of its kind!