Idaho State Registry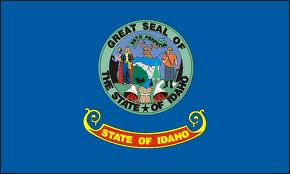 July 13, 2014 has
been dedicated to:
Shelly Jensen
Looking For Friends & Family?
Shelly Jensen, RN MHA
Date : July 13, 2014
Owner : Shelly Jensen
Purchased By : Jocelyn Sue Silcox
Why This Day Is Important :
Shelly, amid a very demanding role in Healthcare and a family at home, completed her Masters degree. We are so proud of her accomplishing all this. She serves as a role model to other Nurses, to go forward pursuing additional education.
Now Playing -