Georgia State Registry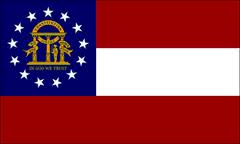 May 13, 2012 has
been dedicated to:
James Tramel
Looking For Friends & Family?
James Tramel IV
Date : May 13, 2012
Owner : James Tramel
Purchased By : Abbi Trotz
Why This Day Is Important :
This is the day that James Tramel made it all happen one year ago: Friday the 13th.

For that, today will officially forever be your "ME" day.

I love you!!