Florida State Registry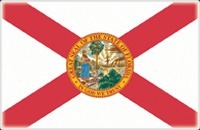 March 31, 2014 has
been dedicated to:
Michael & Franceska
Looking For Friends & Family?
Mr & Mrs Willis Wedding Day
Date : March 31, 2014
Owner : Michael & Franceska
Purchased By : Franceska Willis
Why This Day Is Important :
On this day I married my best friend and my soul mate. On this day two hearts became one under gods directions. March 31 2014 I married the love of my life and we promised each other forever.
Now Playing -