Florida State Registry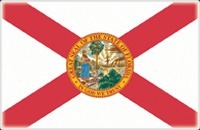 March 18, 2011 has
been dedicated to:
Alyssa Glenn
Looking For Friends & Family?
Carnell & Alyssa's Anniversary Day
Date : March 18, 2011
Owner : Alyssa Glenn
Purchased By : Alyssa Glenn
Why This Day Is Important :
This day is one of the most important days of our lives. The first day together. This day will be in our minds and hearts forever!