Canada Day Registry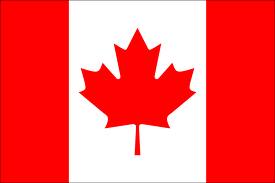 April 18, 2015 has
been dedicated to:
Steph & Matt De Ciantis
Looking For Friends & Family?
Steph and Matt De Ciantis' Wedding Day
Date : April 18, 2015
Owner : Steph & Matt De Ciantis
Purchased By : Matt Deciantis
Why This Day Is Important :

This day signifies the happiest day of my life. The feeling I had from the moment I woke up, was overwhelming joy and excitement. The thought of all the people I love, witnessing the most special day of my life was such an overwhelming feeling... But the best kind.
April 18th 2015 will always be the best day of my life and I will never forget how perfect every second of our wedding day was. Now we officially own April 18, 2015.




Now Playing -