California State Registry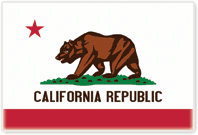 September 07, 2013 has
been dedicated to:
Mark & Jessica Thibodeaux
Looking For Friends & Family?
Mark & Jessica Thibodeuax's Wedding Day
Date : September 07, 2013
Owner : Mark & Jessica Thibodeaux
Purchased By : Mark Thibodeaux
Why This Day Is Important :
This day was one of the greatest days because it was the day Jessica and I got married. I knew from the first time I saw her that there was something between us that was magical. She knew it too but didn't want to believe right away. This day was the day she and I decided would be the perfect day for us to become one. I love her very much and I know she loves me too. We have a love that is like no others.