California State Registry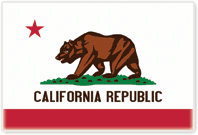 January 21, 2013 has
been dedicated to:
Paul & Dawn Ewen
Looking For Friends & Family?
Dawn and Paul Ewen's Wedding Day
Date : January 21, 2013
Owner : Paul & Dawn Ewen
Purchased By : Dawn Ewen
Why This Day Is Important :
On this day we said our vows to each other... till death do us part. I cherish those words and will honor them. I love this man with all my heart. On this day January 21, 2013 we stood on the bow of the boat and were Married. The happiest day of my life.
Now Playing -