Australia Day Registry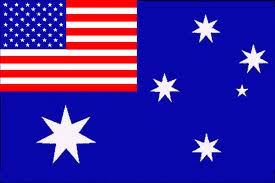 May 10, 2014 has
been dedicated to:
Gwyn & Leakhena
Looking For Friends & Family?
Gwyn & Leakhena's First Wedding Anniversary
Date : May 10, 2014
Owner : Gwyn & Leakhena
Purchased By : Leakhena Mao
Why This Day Is Important :
Our wedding was a very simple ceremony with around 20 of our closest friends and family members. Try Navy, our mutual friend who introduced us, also attended our wedding together with her husband and daughter.
MONA is a beautiful place and the weather was very cold in Hobart, We got married in front of a sculpture called the Chapel outside of MONA and the temperature was about 6 degrees Celsius. I wore a white wedding dress that was very thin and even though everyone was very cold, I felt warm walking around and could not stop smiling - that was the happiest day in my life so far to have married the man I love with all my heart. Attached are a few of our wedding photos. Gwyn will submit with his statement a copy of our Marriage Certificate.